Canada's Leading OSCE Prep Course
PharmAchieve is the leading provider of preparatory courses for the PEBC® OSCE exam. We have trained 7000+ candidates for the OSCE exam - more than any other organization. This means we have the most experienced instructors. And with more than thousands of enrollments a year from pharmacy graduates preparing for the PEBC ® we have the resources to continually develop our resources. We are known for our proven system of teaching and our results. Our students come from across Canada and overseas.
The Foundation: Our Faculty
Founded by Harvard-trained faculty and managed by a team that includes faculty members of Canadian universities, we are recognized for teaching excellence and innovative models which employ twice as many instructors as students (see
lead instructor bios
). This provides outstanding personal attention and more practice with patients than available elsewhere.
OSCE Course Features:
Our OSCE course features the following (details vary by city and are listed in registration page):
5 days in class
+ 5 days online
6 live
mock OSCEs
170+ practice
OSCE cases
100+ licensed
pharmacists/actors
Held in
OSCE facilities
1 student
per station
Feedback
after each case
Video
feedback
OSCE Book
We Closely Simulate The Real Exam
The video below features our lead OSCE instructor completing a case. It is filmed using the same actors, rooms and facilities as used for our courses. We use the same style and format as the real exam.
Exposure To Both Types Of Exam Cases
PharmAchieve exposes you to
both
types of stations found on the exam:
Interactive Stations - where a mock patient or healthcare professional presents a case that you must solve in 7 minutes while you are observed and graded by a licensed pharmacist; and
Non-Interactive Stations - where you are asked to check and documents errors such as those in prescriptions, labels or a Medical Administration Record (MAR).
The Most 1-to-1 Practice and Feedback
Our course maximizes practice with standardized patients. In addition to 40 to 60 cases completed in small groups, you complete a further 60 to 72 mock OSCE cases in private rooms (in facilities similar to the real OSCE), during which the pharmacist and patient are solely focused on YOU).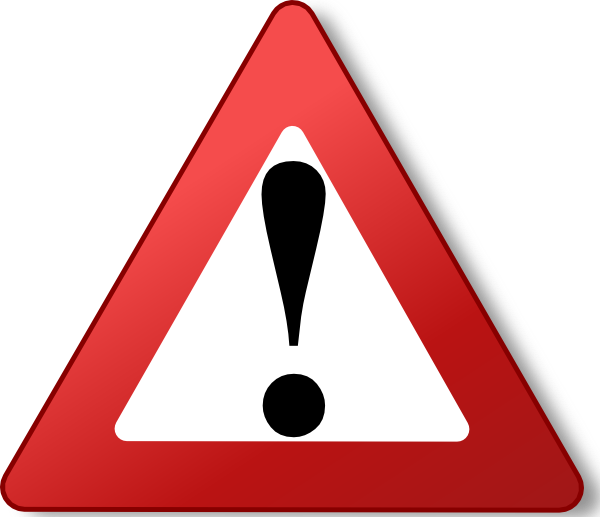 BEFORE
the Class ...
Only 39% of international pharmacy graduates pass*
Source: Canadian Pharmacists Association, "Integration of International Pharmacy Graduates into the Canadian Pharmacy Workforce", Feb 2008.
DURING THE CLASS ...
---
WHAT YOU GET
VIDEO LECTURES, NOTES, BOOK
CASES TO PRACTICE AT HOME
48 INTERACTIVE CASES
40+ INTERACTIVE &
NON-INTERACTIVE CASES
INDIVIDUAL & GROUP EXERCISES
72 MOCK CASES
IN OSCE FACILITY
FEEDBACK FROM PHARMACISTS
---
WHAT YOU LEARN
COUNSELLING TECHNIQUES
COMMON MISTAKES
EXPECTED LEVEL OF DETAIL
TIME SAVING TECHNIQUES
MASTERY OVER ANXIETY
EFFICIENT USE OF REFERENCES
Format of the Toronto class. Other cities have a similar but different format. For details of any city's class, please see registration page prior to payment.
AFTER the Class ...
75-85% pass rate*
Exposure to 170+ cases
Counseling skills for exam and career
* Estimated from student surveys. Pass rates will vary in each class.
We Have Stellar Satisfaction Ratings
In satisfaction surveys distributed at the end of each course, where students are asked to rate us on a 5-point scale ranging from highly unsatisfied to highly satisfied, we have consistently attained satisfaction ratings in the mid to high 90's.
Testimonials from our Students
More than 7,000 satisfied students. Here is what some of them have to say:
&quotI am happy to inform you that I passed my OSCE. Your course as you had promised was very helpful for the preparation of OSCE. I have been recommending it to all my friends who would be appearing for it in future.&quot
Urmila Shinde
passed the OSCE on first try
&quotI landed in Canada less that a year ago and couldn't work because of my 3 year old daughter. I had ZERO Canadian experience. All I did was join PharmAchieve's 5 day course. I transformed from someone who knew nothing on day 1 to an expert on day 5. After 120 stations of critique guidance who wouldn't be an expert?&quot
Wan Sazrina
passed on first attempt
chevron_left
Previous
chevron_right
Next
Financial Support Available
We have partnered with
Windmill Microlending
a non-profit organization to provide low-interest loans of up to $15,000 to immigrants who are permanent residents, Canadian citizens, or status refugees for their licensing exams, exam fees and living expenses. See
this page
to see if you are eligible.
Get Registered Today!
Join the more than 7,000 alumni who have benefited from this program!